All our services help you and guarantee the adaptation of your company to new business requirements through more profitable and efficient models. Our consulting services help you guarantee success in a clear, fast and tailored way in line with your business' growth.
INTERNATIONAL PRESENCE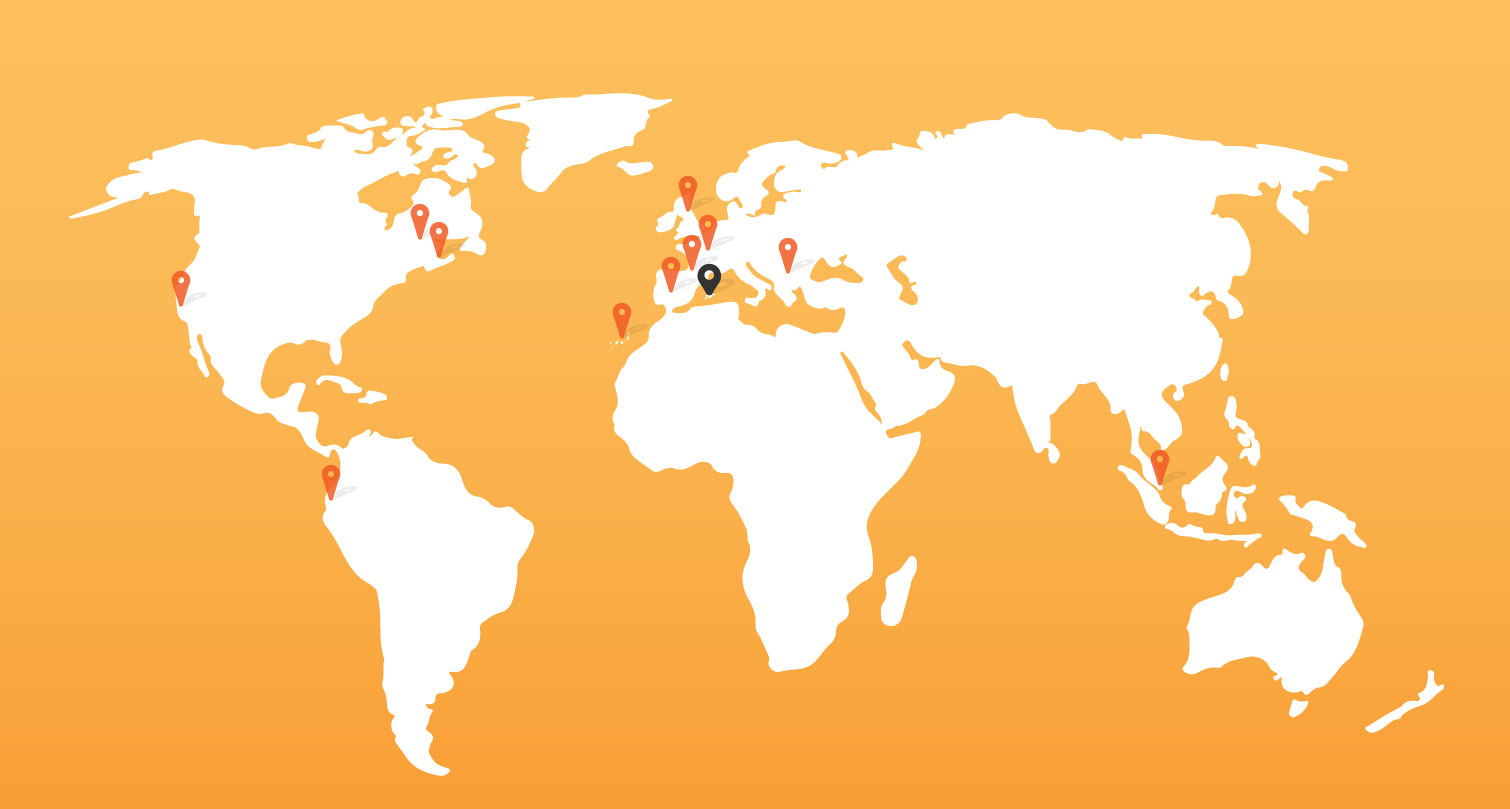 Through our services and centralised management solutions, we help you expand your business no matter where you are.
CONTACT
Contact us, we can help you


+34 871 93 12 53

soporte@isitech.es

Spain, Palma de Mallorca, 07009

Gremi de Cirugians i Barbers, 48 Floor 3 Letter E